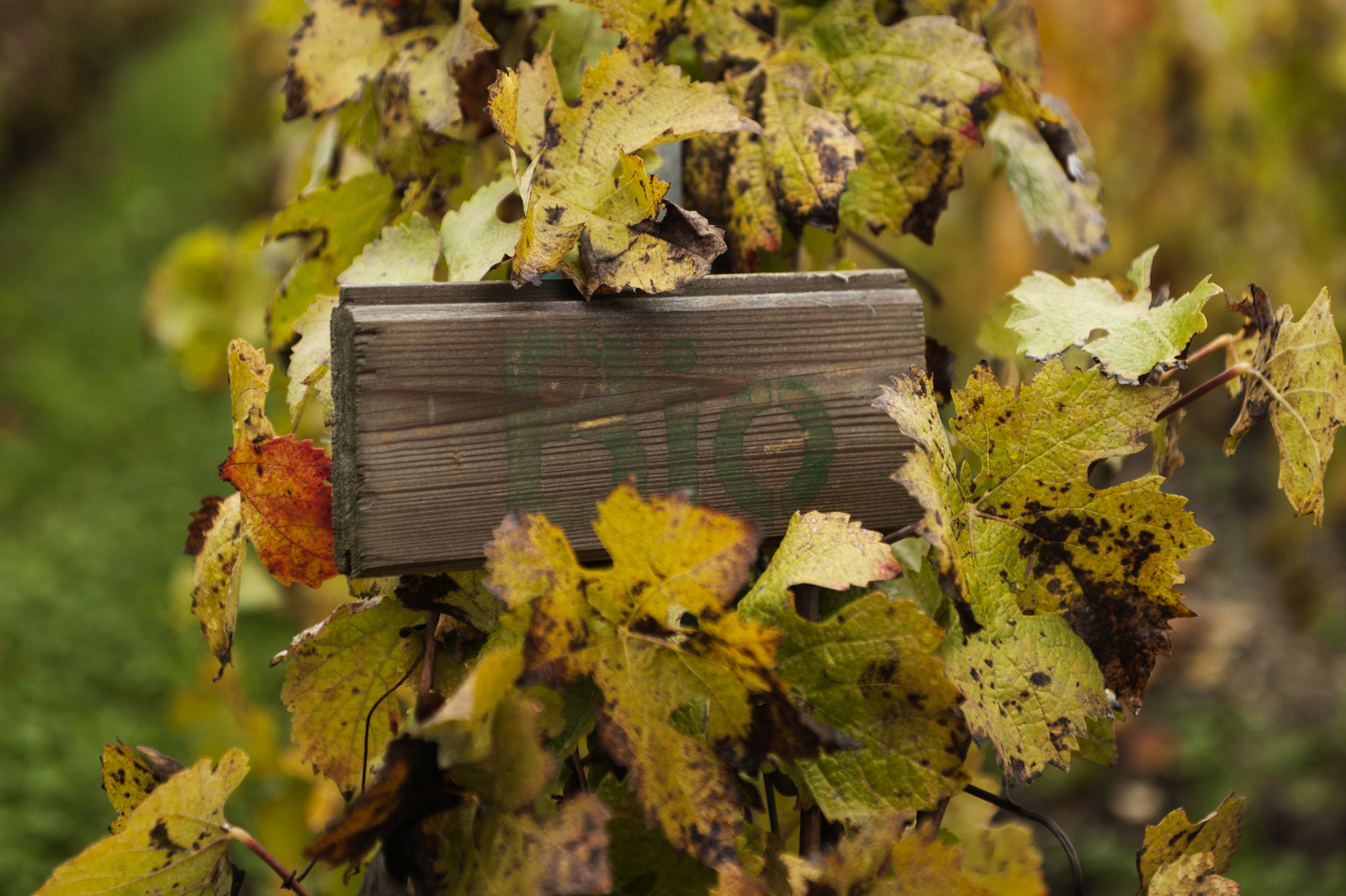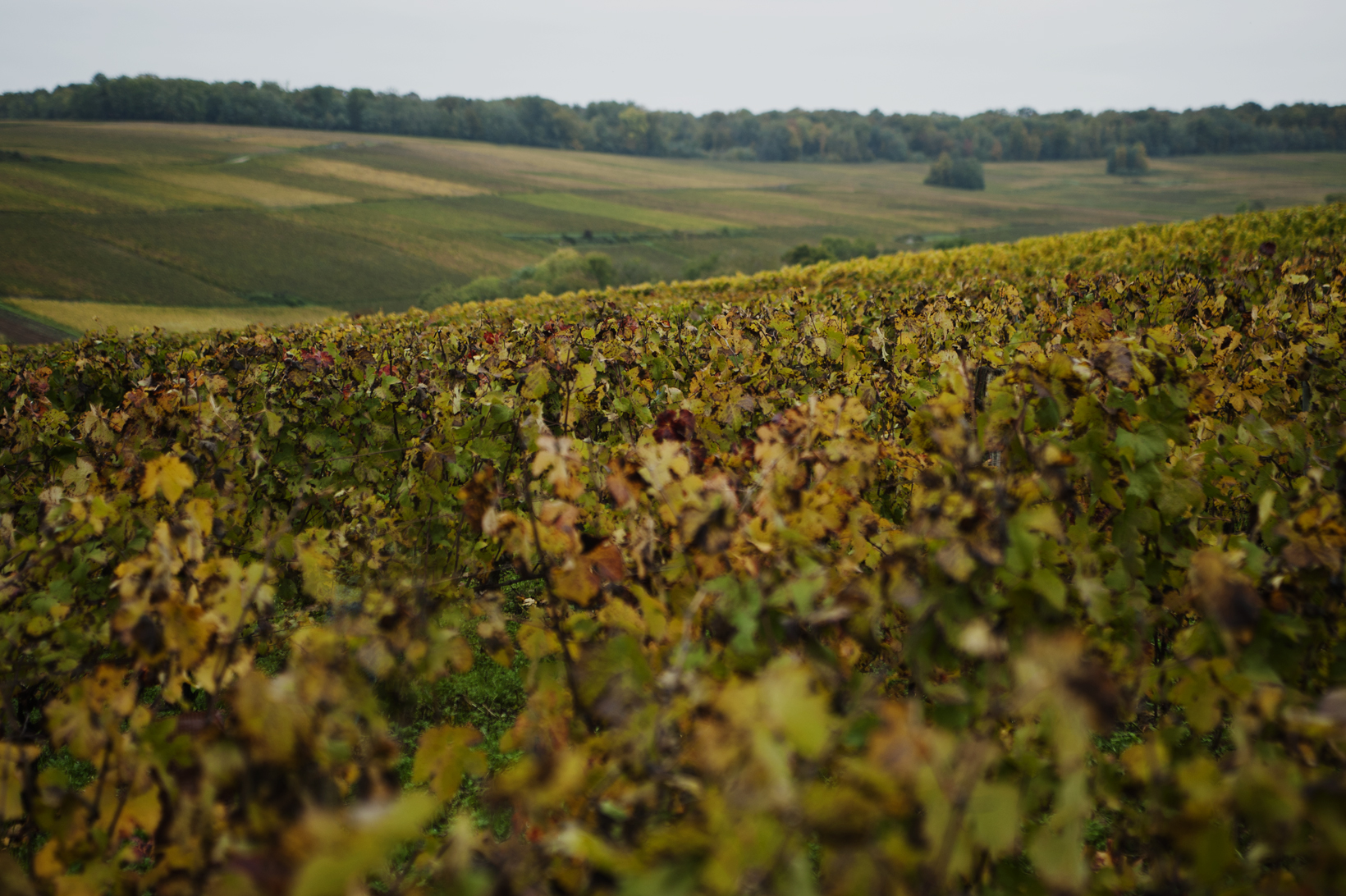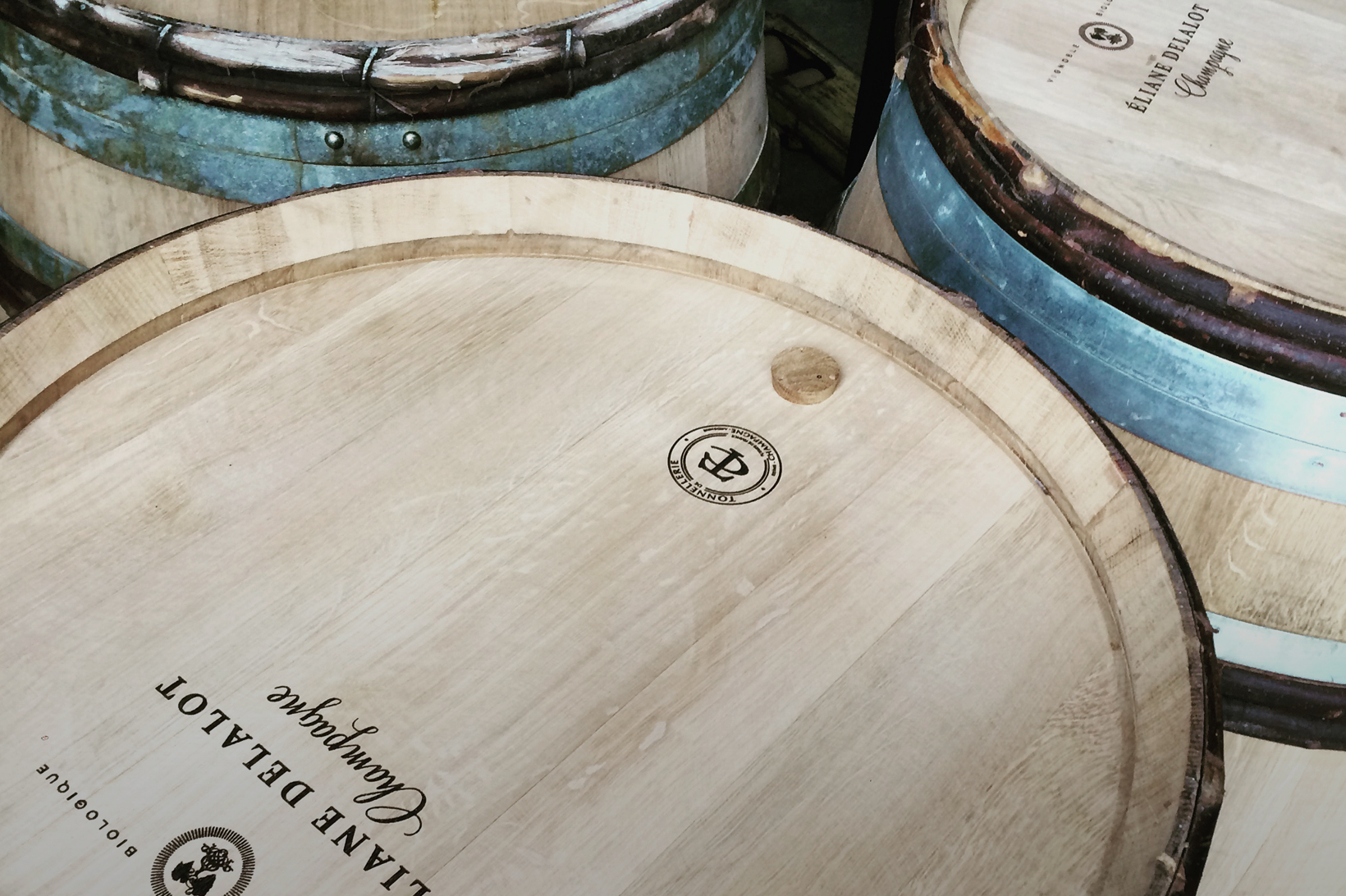 A singular approach
Our vineyard is located on the coteaux of Charly‑sur‑Marne, Saulchery and le Mont de Bonneil in the Vallée de la Marne. The cru is reknow of the quality of its meuniers.
According to us, luxury is time, and we are convinced a rich and hearthy soil is the only condition to elaborate an exceptionnal wine. Thus, we grow our small vineyard (1,45 hectare) the organic way through a global natural approach: following Jerome Lefèvre's principles, we work entirely by hand with no machine. The hoeing is made with horses only and we do paillages to enrich the soil naturally. Se see our parcels as gardens for wine. This singular approach could be seen as an intellectual statement, inspired my vitalist theories (those which inspired Steiner's biodynamic) as well as passionate readings of Novalis, Bachelard, and even more Thoreau and Fukuoka.
Time is also important in the winery. Our fermentations require a specific attention, they are made natural and sometimes very long. Here also all is made by hand from bottling to expeditions. Each bottle had been manipulated at least 40 times by the winemaker.
Luxury is also rarity. We only produce micro-cuvées: for example 1000 bottles of our rosé de saignée Les Illuminations and for our blanc de noirs Pléiades, each numbered by hand. 900 bottles are made of each one of our Millesimes, with a manual poignettage.
Contemporary champagnes as objects of contemplation
According to us, sustainability is definitely a contemporary way of living. Thus, our approach at the winery is close to our natural agriculture principles. We privilegiate slow fermentations, with no additives, as well as we adapt the different steps of vinification to the moon.
Our champagnes are living and expressive, they have a strong terroir typicity as well as they are very contemporary. A specific use of wood reinforce the singularity of our champagnes.
We elaborate our champagnes to be real wines. They are "gourmands" champagnes, caracterized by an intense fruit and a very subtle sparkling to make it perfect for gastronomy. We control with the same attention the quality of sugar, to adapt very precisely to each different cuvées to reinforce their richness. Our contemporary champagnes are made for the most beautiful tables.
According to us, the alchemy of wine reveals a sort of poetry. Thus, we invite you to taste our champagnes as real objects of contemplation.